Custom Film Scores, Original Songs, Sound Design and Effects,
Audio-Post Production

TAKE YOUR PROJECT FURTHER
Tradewind Studios offers decades of film industry experience balanced with a refreshing, creative edge. We are passionate about helping you tell your story through composing, recording, mixing, and mastering all music for your feature film, documentary, television show, video game, or ad campaign.
AUDIO SAMPLES-Instrumental-all genres of music
With experience in many musical genres, Tradewind Studios can quickly create a unique sound that fits the vision of your project. Because we do all of our work in-house, we get things done simply and efficiently.
AUDIO SAMPLES-Original Songs w/vocals
Let us write songs and vocal arrangements for your projects. Whether you are creating a film, television or web show, or quick add spot, we are ready to produce music that fits your concept.
This was a FUN project where we were asked to write a jazz style song for a "Three little pigs' short film inspiring children to express anger in a more constructive manner.
Great project needing a "Johnny Cash" style song for a children's film about a little boy and his friends .
Original "spiritual" type song for HERO documentary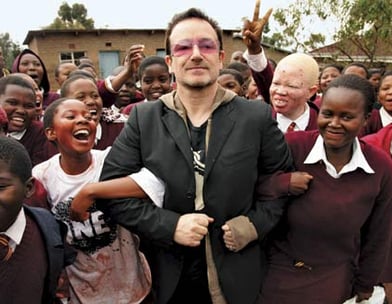 We are honored and humbled to have worked with humanitarian and musician Bono to create an original cover of "Sunday Bloody Sunday." This song appears in the documentary film Hero with a Thousand Faces.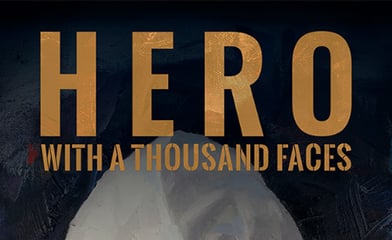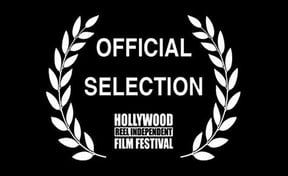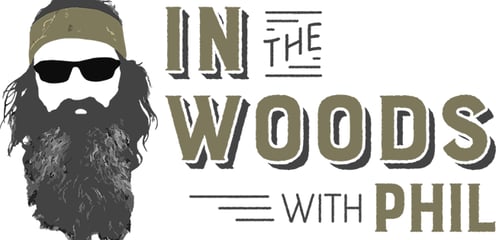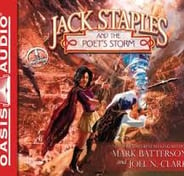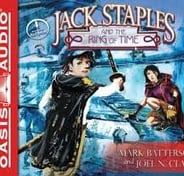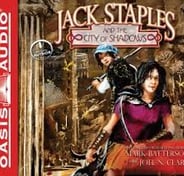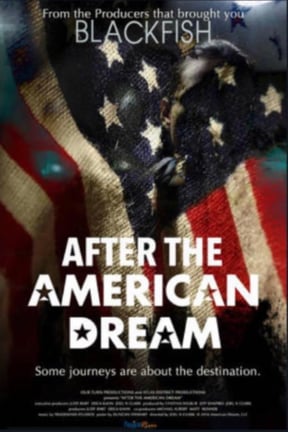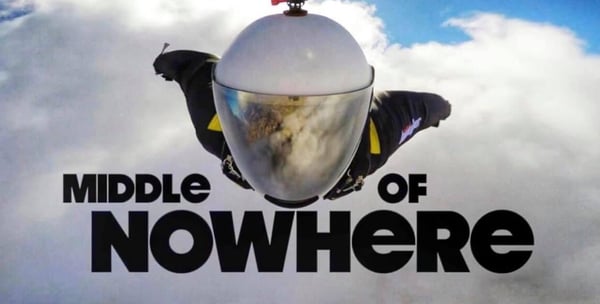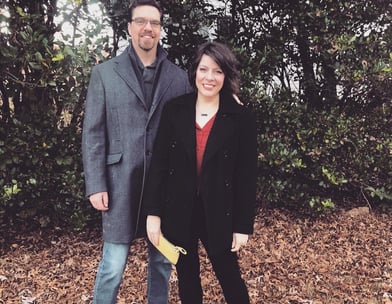 Owners Aimee and Eric Perry